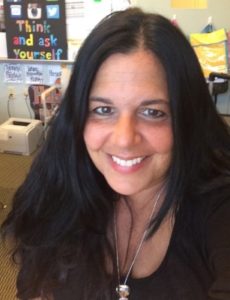 Elana Klemm, LPC, NCC
Seeking mental health support for a child can often be a difficult task for parents. As a licensed professional counselor, my role is to help guide you in the process to best suit your child. I have years of experience with adolescent and teenage patients. My education and therapy background is helping families deal with a variety of mental health issues. I spent years as a school counselor and educator, and understand the daily stresses and challenges your child faces. Within my practice, I implement highly effective counseling techniques, while also including mindfulness, which teaches how to be fully present. Research supports that mindfulness applied with traditional methods of mental health support offers more insight into a patient's life.
Teenagers can be hesitant to talk to a professional counselor about their problems. They may be worried about what to expect and how the session will be structured. It's important that teens feel comfortable talking about whatever is on their mind without worrying about their thoughts being repeated to others. Some sessions will be just with your child, while others may include you or other family members. Many kids tend to be quiet after their session and may want to keep what they discussed to themselves. As a parent, that may be hard because you want to be protective and support your child, but sometimes they want to sort it out themselves. Due to confidentiality, I will not share specifics as to what is discussed in the session unless the child is in danger or he/she reports that someone else is in danger. This is discussed at the intake session with everyone to make sure it is understood.
Techniques and Strategies Used With Teens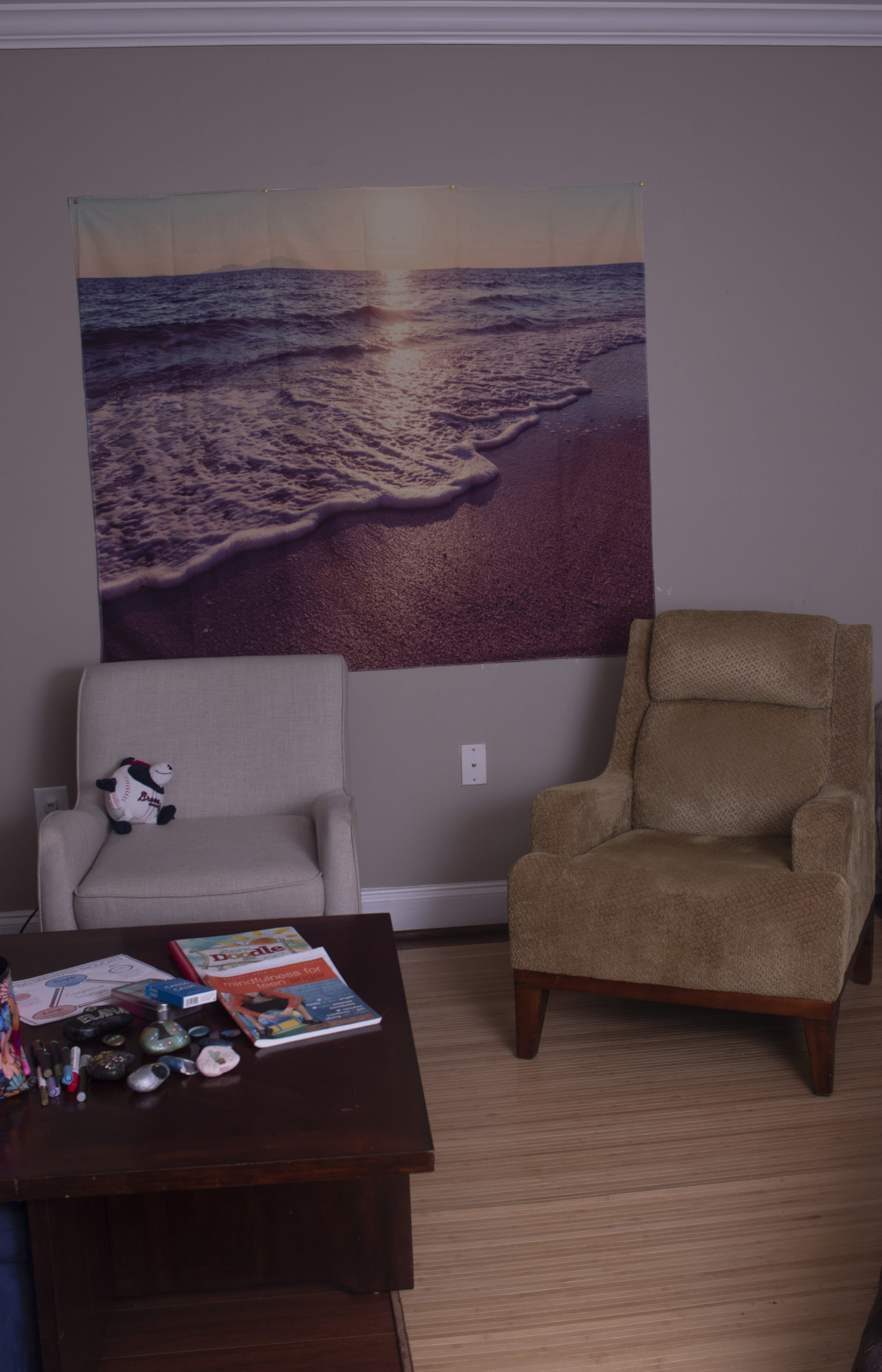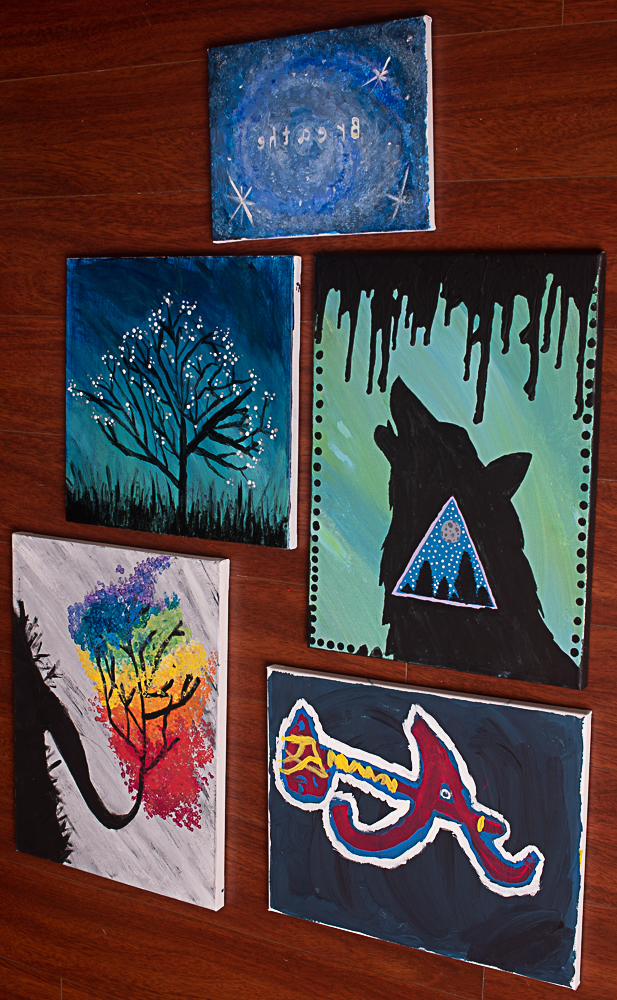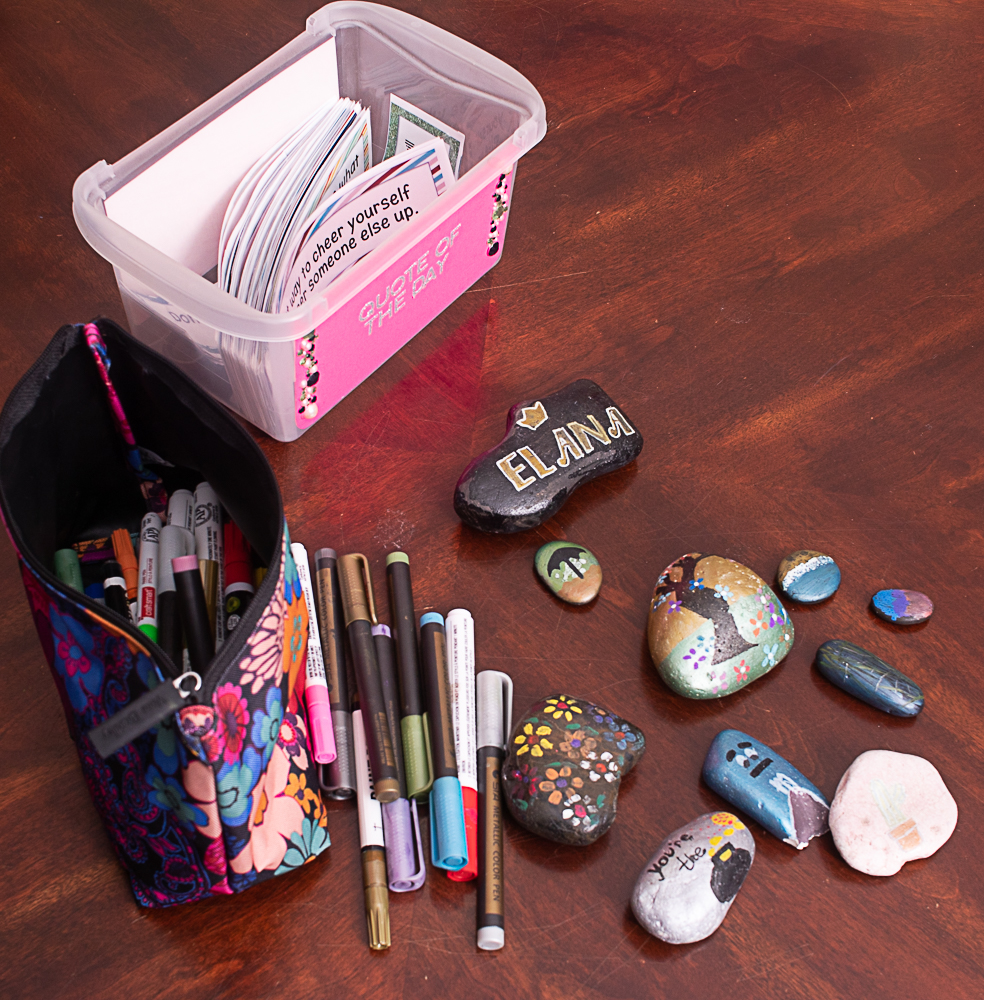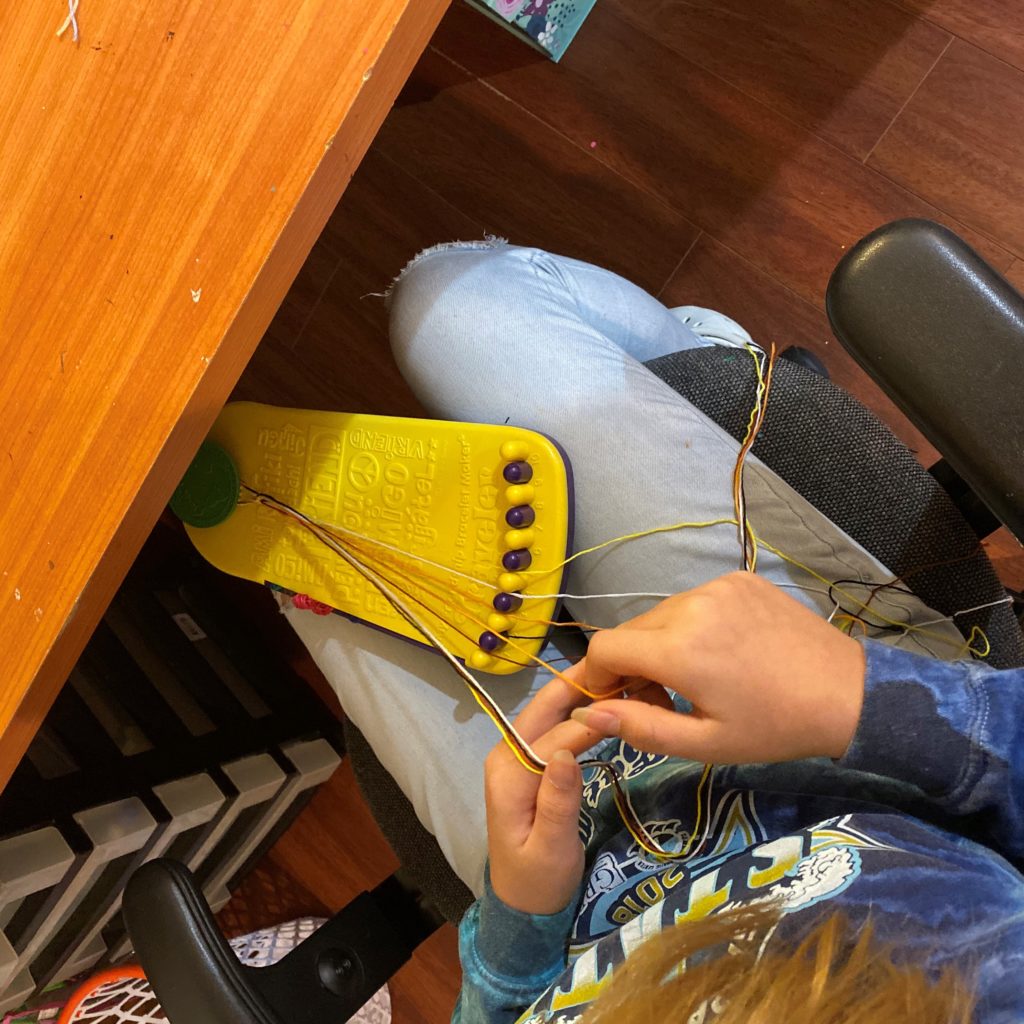 Talking: Building a connection and a safe place to share feelings. Sometimes there could be an agenda, while other times, teens want to share what is on their mind. Cognitive Behavioral and Solution Focused Therapy includes understanding situations and learning how to change behavior. It is common for teens in counseling to have low self-esteem and confidence issues. Unfortunately, those two things can lead to teenage depression and anxiety. A common technique I use is helping my patients to reverse their negative tendencies into more mindful and positive thoughts. My goal is each is to boost their confidence and start developing a more positive mindset.
Games: Talking while playing is natural and helps some kids feel more comfortable sharing their feelings. Many games are therapeutic by nature and are used to help kids who are not very talkative. Kids begin to open up in sessions while also building a secure connection with a counselor. Treatment is most effective when a strong bond is formed.
Art: Arts and crafts, whether it be painting, making jewelry, making vision boards or friendship bracelets, art is therapeutic. Building the creative process can facilitate self-awareness. Taking an artistic approach in therapy does not mean that the patient must be artistically gifted. It merely allows creativity to have a safe and open presence, which research supports can play a significant role in boosting mental health.
Journaling: With a journal, teenagers can prioritize the concerns that are weighing on them. Writing down thoughts and triggers every day can make them easier to identify and, in turn, provide an opportunity to be proactive with their negative thoughts and behaviors.