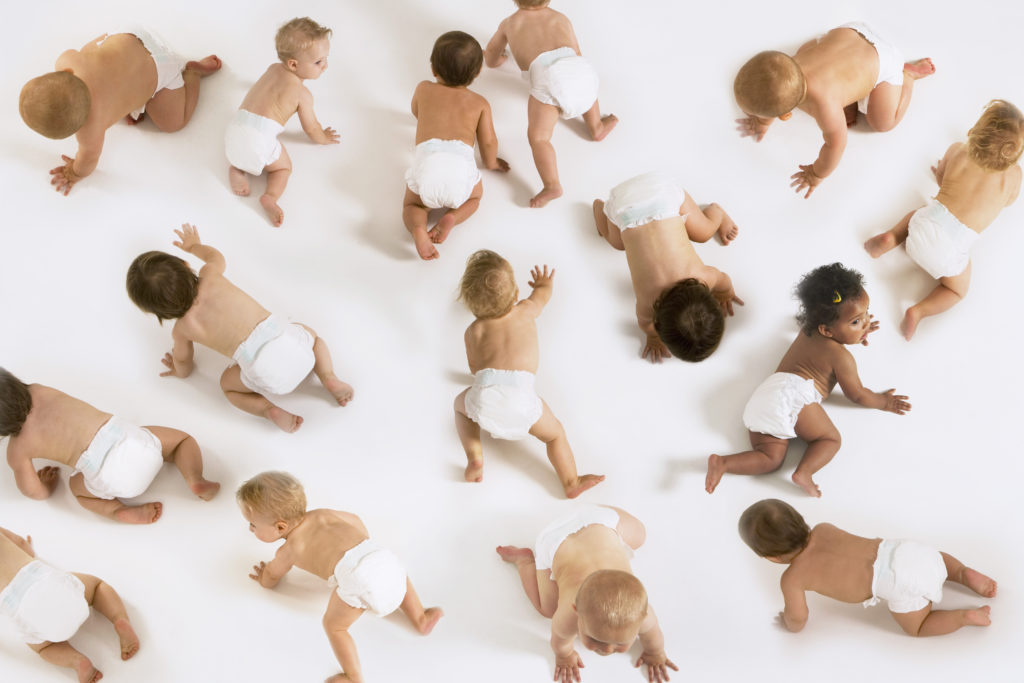 I was adopted at ten days old, and found out about it at age nine, by accident. My neighbor mentioned it, saying to me " I would never want to be adopted myself." I rushed home upset and confused, only to be told this was no one's business but our own, and if anybody asks who I look like, they are to be told, my Grandmother.

I had a friend that was adopted. She would tell her friends that her parents chose her and that she was lucky. I remember wondering why that was not said to me. It was not until I turned twenty-one that I was able to talk about being adopted and tell people about my story. I understood then that my mom was worried that people might treat me differently if they knew I was adopted.

Today, I am very open about it and am thankful for the life I was given. My family is my family in every way, but genetically. I have the greatest parents and many relatives whom I love dearly. I am right where I am supposed to be. There is no other family I would have picked if the choice was mine.

Because of my experience as an adoptee and my own fertility journey, it has become my passion to help people to become parents, whether it is through adoption or third party reproduction. I counsel intended parents, birth mothers, and adoptees. In addition, adoption attorneys hire me to conduct compact birth mother interviews. I am also on the board of St. Nicks Agency, which is an adoption agency located in Georgia.