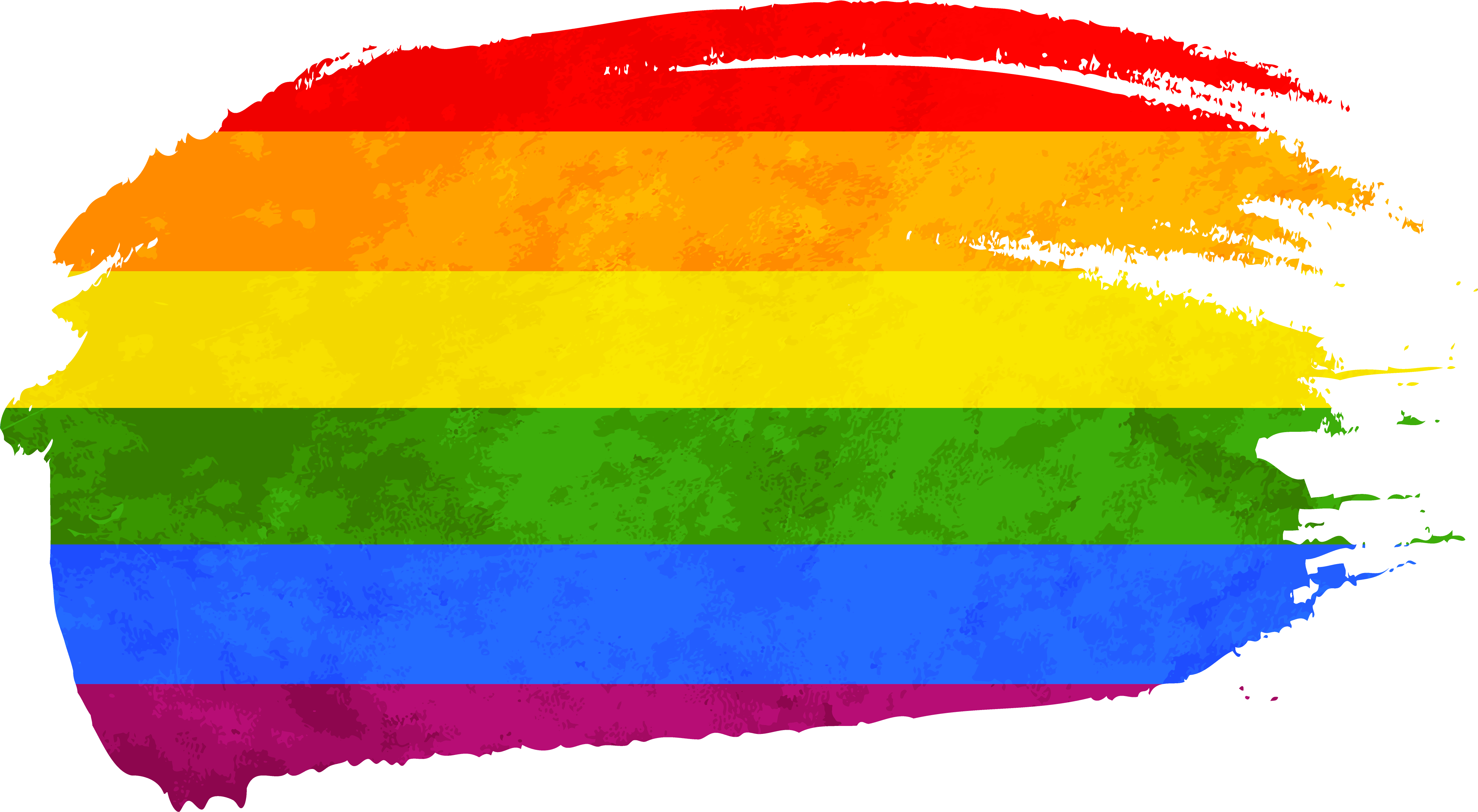 If you're looking specifically for a COUNSELOR who works with the LGBTQ+ community, I take pride in my ability to offer understanding, compassionate care.
Are you worried that you will feel judged?
Are you looking for a therapist who understands Lesbian, Gay, Bisexual, Transgender, and Queer individuals plus their allies, family, and friends (LGBTQ)? Are you struggling with coming out?
Are you looking for a therapist who can provide a safe place to talk about things you have never discussed with anyone else?
What Counseling Services are Available?
Compassionate Care Counseling Services offers individual, family, and couples counseling for LGBTQ individuals, couples, and families. Also Included are the required third party assessments for the fertility clinics.
Resources:
Pflag.org – Pflag offers support, information, and resources for LGBTQ+ people, their parents and families, and allies
National LGBT Health Center – A program of the Fenway Health Institute