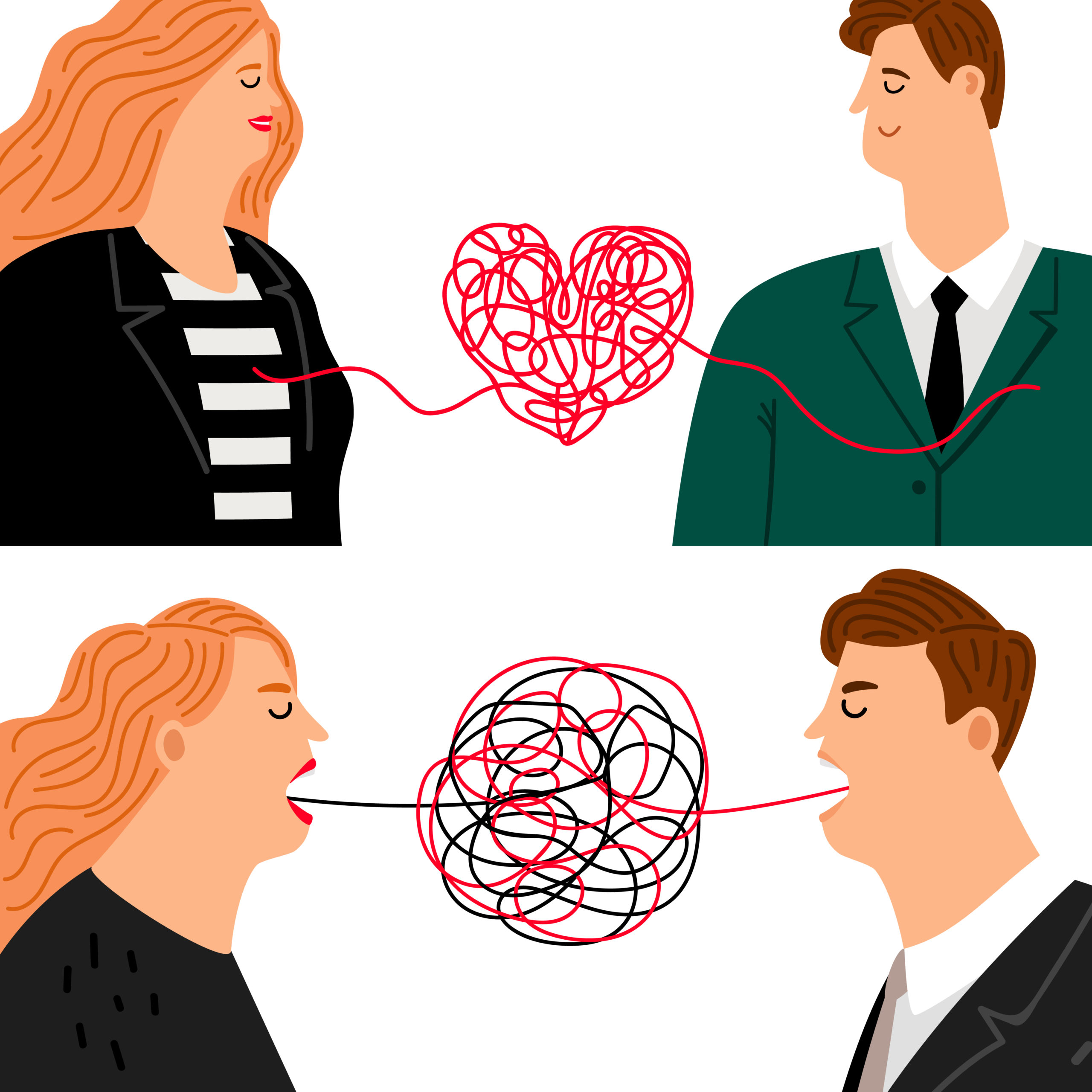 Relational therapy allows couples to work on the issue that is creating conflict and discord by helping the couple understand their situation and themselves so that the changes necessary for progress and improvement may be made. Premarital counseling is also offered for couples preparing to marry.
Recent studies show that 42-45% of first marriages end in divorce.
Every couple has their own individual set of struggles. However, these issues mostly all circle back to one thing.
Lack Of Communication.
A lack of communication can make small problems seem so much larger. It's important to keep an open line of communication so you both understand how the other person feels. That open communication and feeling secure in your ability to talk to your partner helps promote trust and strengthens the ways that you and your partner problem-solve together. What's a miscommunication you've had that could have been easily avoided just by talking?
Family Counseling
Divorce Counseling
Affair Recovery
Marital Enrichment Programs